CATEGORY
Complimentary Therapy, One to One Therapies
ABOUT
Reflexology is as holistic touch therapy that focuses on promoting physical, emotional and psychological well-being. Reflex points on the hands or feet that are believed to correspond to all the individual components/systems/organs of the body, are manipulated by a massaging technique of the fingertips. This is believed to support optimal functioning of the body, clear toxins, relieve stress, promote energy, sleep and relaxation for the recipient.
Referrels are made to the therapist through the Client Services Co-ordinator following the introduction process.
Consent may be required from a doctor.
Appointments are by arrangement.
---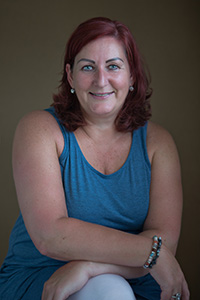 "I was diagnosed with cancer in 2013 and a friend recommended I visit the Solas Cancer Support Centre. The tranquility upon arriving was so unique. I decided to go for the reflexology, which definitely helped me to relax and take some time out just for me. The soothing music and treatment made the experience all the more beautiful to my mind body and soul. I walked with joy in for my next appointment."
– Noelle Hartley