CATEGORY
One to One Therapies
ABOUT
A professional, therapeutic listening process offering confidentiality, understanding and empathy in a non-judgemental, respectful space.
Counselling support aims to empower the individual with personal clarity and confidence to cope with their personal challenges.
Referrals to a Counsellor are made through  the Client Services Co-ordinator following introduction meeting.
Appointments are by arrangement.
---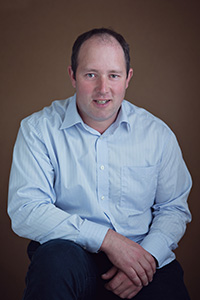 "The Solas Cancer Support Centre has been of great support to me and my wife Noreen through her cancer journey, from the phone calls to the comforting words when I realised Noreen's death was imminent. The counselling gave me an opportunity to share my burden and this helped me greatly at a very difficult time in my life. This support and encouragement has being of enormous benefit to me as I now try to get on with my life."
– Felim Power