CATEGORY
Group Support Options
ABOUT
A practice of finely tuned, self-awareness with a focus on being "here and now" in the moment; to release negative thoughts and emotions, relieve fear and anxiety, bring a sense of balance and promote a positive way of living.
Programmes run on a weekly basis over eight weeks. Classes are two hours in duration.
These remote classes are facilitated on a weekly basis by Zoom
Participants must be clients of the Solas Cancer Support Centre.
Please contact the Centre to check when the next set of classes take place.
---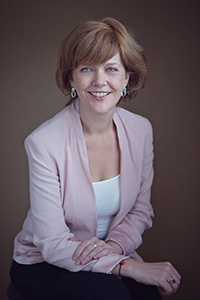 "A cancer diagnosis is a traumatic event in anyone's life. Worry, anxiety and fear are just some of the more troubling emotions, which accompany such a diagnosis. The mindfulness course, facilitated by our warm-hearted instructor, enables one to work with these emotions in a very gentle and compassionate way. It has been a tremendous resource to me on my cancer journey and I can't but highly recommend it to others."
– Cecilia Shefflin