CATEGORY
Group Support Options
ABOUT
An ancient Indian Healing practice of exercise and relaxation, involving postures and breath control.
Benefits may include stress reduction, clarity of mind, balancing of energy, physical, emotional, psychological and spiritual harmony.
Classes throughout the year:
Beginners every Thursday 9.45am – 10.45am.
Intermediate every Monday 11.30am – 12.30pm.
Participants must be clients of the Solas Cancer Support Centre.
Please enquire at reception to register.
---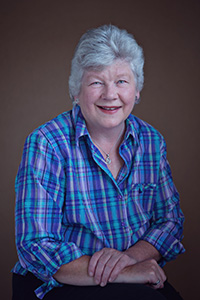 "Solas Cancer Support Centre has supported me so sensitively and practically in many ways since I was diagnosed with breast cancer. The Yoga classes have enabled me to find energy, strength and calm, not only during class time but during my day also. Yoga, like all services in Solas Cancer Support Centre is provided by people who are excellent in their field and bring a warmth, understanding and compassion to us. I value and appreciate this priceless gift in my life."
– Hilary Musgrave