Strides for Life Walking Program
CATEGORY
Group Support Options
ABOUT
A structured exercise programme for individuals who are recovering from a cancer experience.
Group of up to 16 participants.
Co-ordinated and led by two Solas Cancer Support Centre representatives.
Weekly walks over a measured distance, in various parts of the city and county.
Participant's fitness levels measured at regular intervals, to assess metabolic improvement.
Programme structured over 16 weeks weather permitting.
Benefits
Improved fitness and sense of wellbeing.
Combats fatigue.
Promotes social engagement with peer support.
Shown in studies to reduce risk of reoccurrence.
---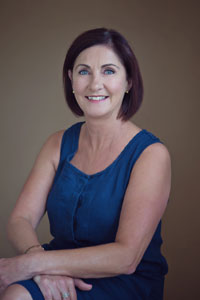 "Following my diagnoses 7 years ago, I contacted the Solas Cancer Support Centre for support. I still attend the Strides for Life walk weekly where I find the company very beneficial. I enjoy been active and the walks help to increase my fitness and energy levels along with an enhanced feeling of wellbeing. You always have company on the walk irrespective of what pace you walk at. The peer support in the group is equally as important as the actual walk itself."
– Jacqui Power