'10 participants for 10K' Training Programme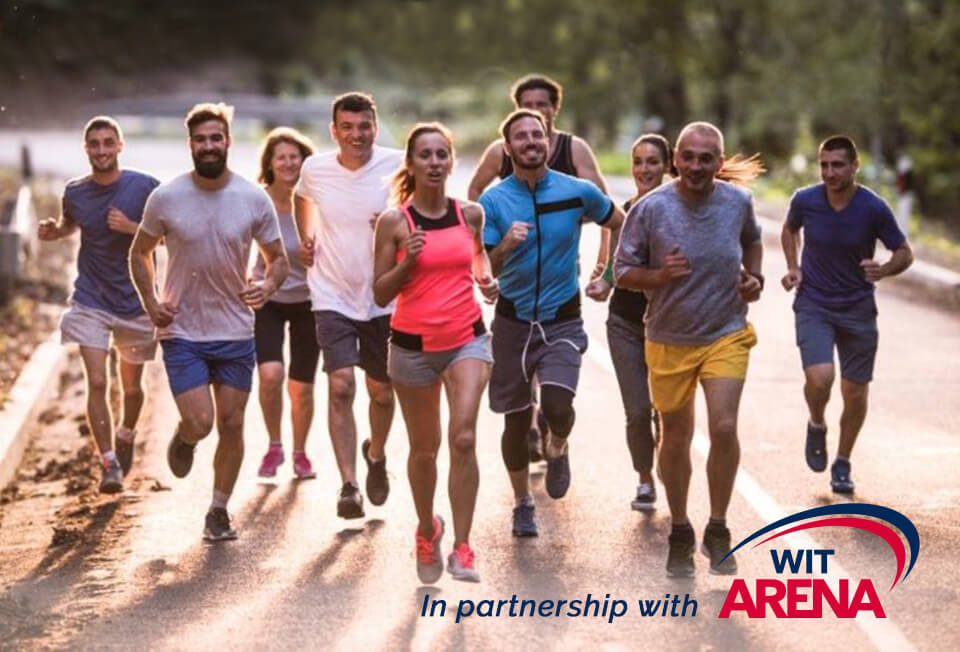 Would you like to train to take part in the Run for Life on Sunday 13th October?
Would you like to share your story on why you would like to be one of our '10 for 10'?
We are looking for 10 participants who are recovering from a cancer diagnosis to take part in a 6-week Training Program in partnership with WIT Arena.
As well as a tailored training programme, participants will have access to WIT Arena gym during the 6 weeks.
Training will take place on Monday evenings at 7pm starting on Monday 26th August 2019.
Closing date for applications Thursday 15th August.